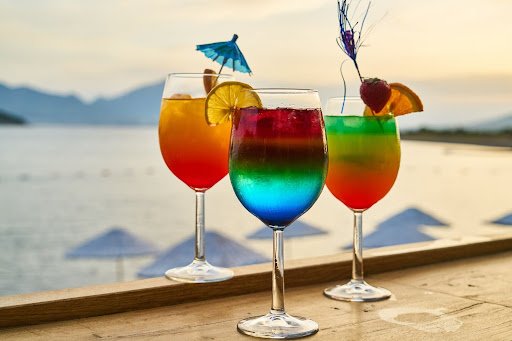 When your friends, family, relatives, or any other guests visit your home. The first thing after we meet them is. What you would like to drink or eat? If your guests are in hurry. Mostly they are offered some drink, that may be anything depending upon the person and available resources. At this stage, mostly nonalcoholic drinks are offered to guests and visitors. Our today's article is about the best non-alcoholic drinks that we can offer to our guests.  Whether you are alone, you have guests in your home or it is a casual party. All these occasions are incomplete without a tasty drink. So, what are the best Non-Alcoholic Beverages options for you? Let's discuss it briefly.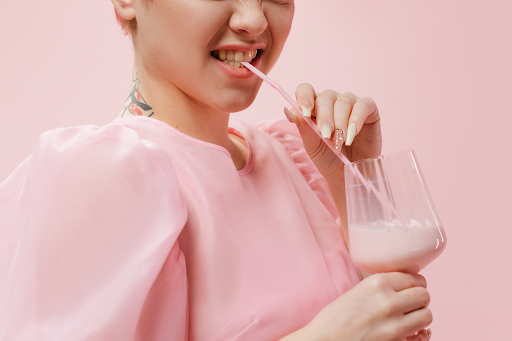 Milk
Milk is one of the natural preservatives and food supplements. It fulfills all your health needs and reduces stress. Pure milk consists of amino acids. It helps to increase serotonin levels in the human body. That is the reason it is also referred to as a balanced diet. Taking a glass of warm milk gives you a soothing effect and makes you more comfortable. Taking a glass of milk at night gives warm feelings.
Green Tea
Green tea is one of the common nonalcoholic drinks with a lot of benefits. Besides the health benefits, it takes minutes to prepare. And give you the best taste while having it. Whether you have done a heavy dinner or lunch with your friends or family. Having green tea is the best choice for everyone. Different types of tea are available in different parts of the world. However green tea is one of the most common types of tea. It is made from the leaves of Camellia sinensis.  There is no chemical process involved in the production of green tea. Originated from China, green tea is a common nonalcoholic drink throughout the world.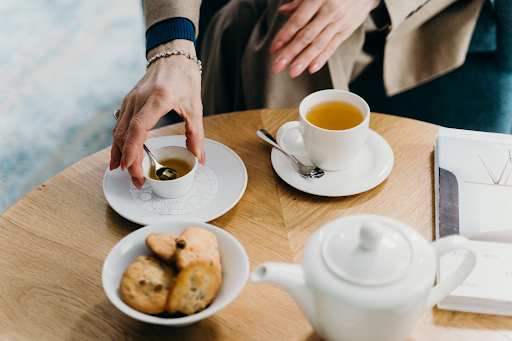 Grape Juice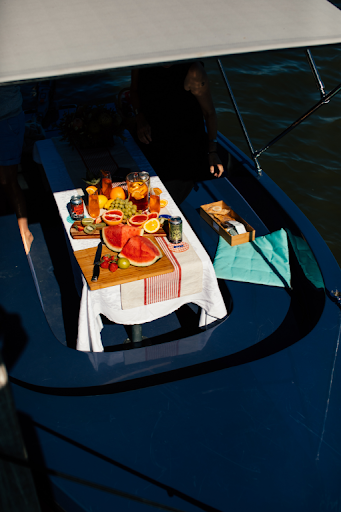 If you are eating Pizza and looking for the best non-alcoholic drink to take with it. There is no best pair of grapes juice with Pizza.  If your pizza has tomato, Sause. Taking the juice of the red grape is one of the best options. Besides the lovely taste, it will solve your health problems. Like acidity caused by the tomato Sause. Some other flavors of grapes juice are lemonade and white grapes juice. All mentioned flavors also pair with pizza cheese Sause. You can make grape juice at home. All you need is freshly picked grapes up to eight pounds. Reins the grapes into the water. Remove the old and green grapes. Now mesh it in the bowl with the help of a potato masher. Cheesecloth and strain the mixture of grapes. And you are done with homemade grapes juice.
Tost
Tost is one of the most commonly used non-alcoholic drinks, used throughout the world. if you are in love with someone, who does not drink alcohol due to any reason. Tost is the best substitute to go with. The basic ingredients from which Tost is made of are cranberry, white tea & ginger. Whether it is a baby shower party, dinner party, or garden party. Tost is a great choice for the participants due to its sweetness and extraordinary taste. It pairs well with a large variety of meals. And give the drinkers a real pleasure. Tost is one of the important products for any bar. And a bar without Tost is incomplete.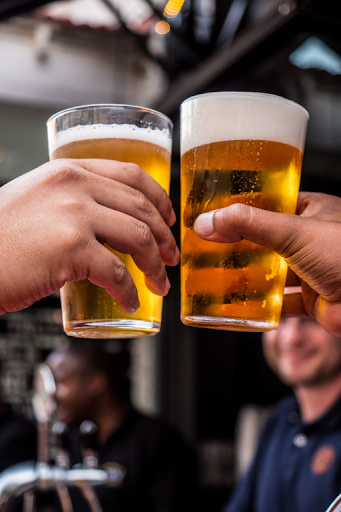 Curious Elixirs
It is one of the best alternatives to alcoholic supplements. The ingredients in curious elixirs are gingers, peppers, and citrus supplements. Organic supplements like herbs and other natural supplements give you a natural and fresh look. Curious Elixirs comes in four different brands which come in different flavors. Each brand has its own attributes. Curious Elixirs are ready to drink, it gives you the best taste when chilled.
Lemonade
If you are your guest are having seafood. The best option to go for drinks with is lemonade. A combination of grill fish or any other type of seafood with fresh lemon juice pairs is well and is tasty. The acid from the lemon juice performs a chemical reaction with fish. And help you to not feel so heavy.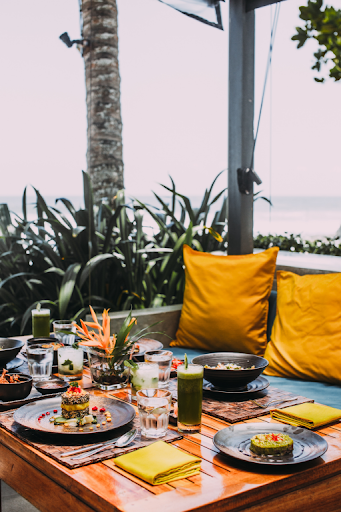 Agua fresca
Agua fresca is a Mexican nonalcoholic drink. It is made of different natural ingredients like wheat, fruits, and sugar. It pairs perfectly with Tacos such as beef, chicken, etc.
Besides the mentioned nonalcoholic beverages, there are a lot of other natural drinks. We will discuss it in our next article.
READ NEXT: 8 Latte Machines to Buy in 2022, According to Kitchen Appliance Pros
RELATED TOPICS: Top food blogs