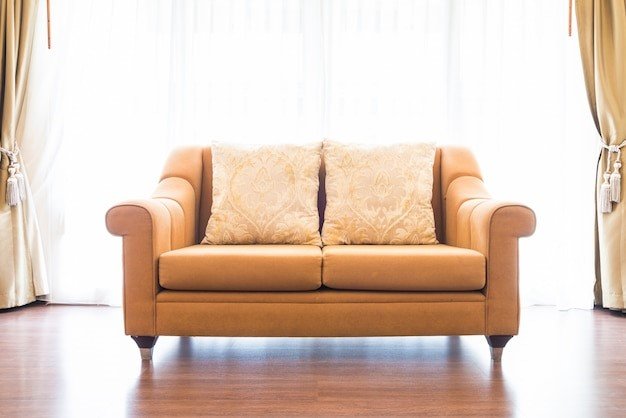 Are you tired of sitting on an uncomfortable couch while binge-watching your favourite shows? Or perhaps you're looking to revamp your living room with a touch of style and sophistication? Look no further, because we've got the ultimate guide for you! In this blog post, we will delve into the world of 2 seater sofa designs and how they can enhance not only the comfort but also the overall aesthetic appeal of your home. From sleek modern styles to cozy traditional designs, get ready to find the perfect 2 seater sofa that will transform your space into a haven of both style and comfort. So sit back, relax, and let's dive in!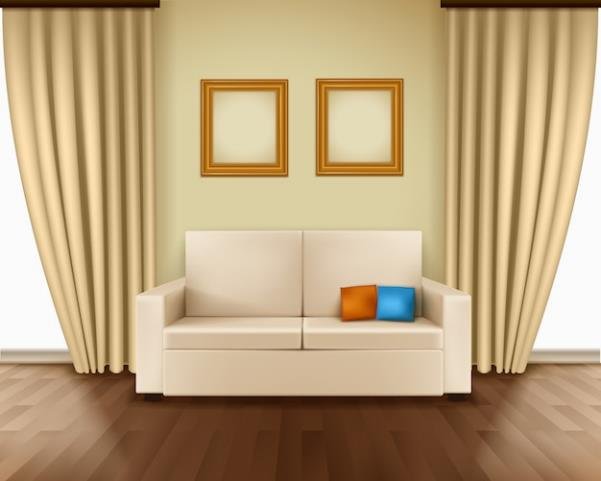 Introduction: What is a 2 Seater Sofa?
A 2 seater sofa is a type of small couch that typically seats two people. These sofas are perfect for smaller spaces, such as apartments or dens. They can also be used in larger rooms as part of a furniture set. 2 seater sofas come in a variety of styles, from traditional to contemporary. You can also find them in different materials, such as leather or fabric. When choosing a 2 seater sofa, it's important to consider your personal style and the overall look of your home. You also want to make sure the sofa is comfortable and will fit into your space.
Factors to Consider When Choosing a 2 Seater Sofa Design
When choosing a 2 seater sofa design, there are many factors to consider in order to find the perfect piece for your home. The first factor to consider is the overall style of your home. What is the predominant style of your interior design? Do you prefer a more modern look, or a traditional aesthetic? Once you've determined the style of your home, you can begin narrowing down your search for the perfect 2 seater sofa.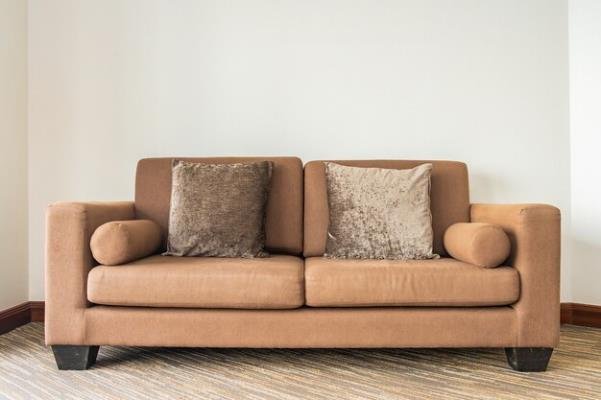 Another important factor to consider when choosing a 2 seater sofa design is comfort. This is especially important if you plan on spending a lot of time relaxing on your sofa. Do you prefer a softer, more plush seat, or a firmer seat with more support? Consider how you'll be using your sofa before making a final decision.
Take into account the size of your space when selecting a 2 seater sofa design. You'll want to make sure that the sofa will fit comfortably in the room without overcrowding it. Measure your space and compare it to the dimensions of various sofas before making your final choice.
Different Types of 2 Seater Sofas
When it comes to choosing the right 2 seater sofa design for your home, there are many different factors to consider. First and foremost, you'll need to decide what style of luxury sofa designs you prefer. Do you want a traditional design, or something more modern? There are also many different materials to choose from, including leather, fabric, and microfiber.
Once you've decided on the style and material of your sofa, you'll need to consider the size. Two seater sofas come in a variety of sizes, from small loveseats to large sectionals. It's important to measure the space where your sofa will go before making a purchase so that you know exactly what size will fit.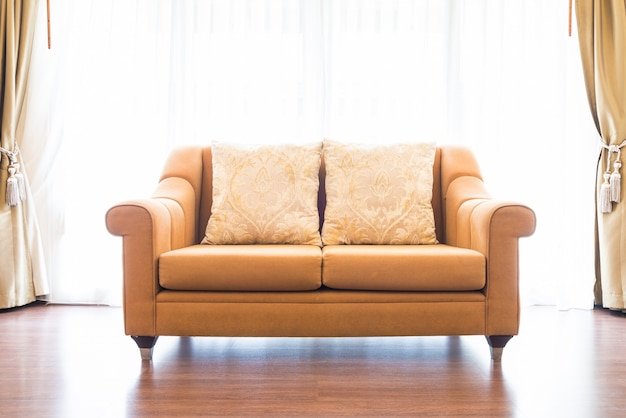 Think about the comfort level you desire. Do you want a firm sofa that offers support, or a softer one that's more comfortable for lounging? Consider these factors when making your decision, and then take a look at some different 2 seater sofa design to find the perfect one for your home.
1. Traditional 2 Seater Sofa: A traditional 2 seater sofa design often has a timeless look that fits with any room's interior design. These sofas come in various materials, including leather, fabric, and microfiber. If you're looking for something classic and comfortable, this style is perfect for you.
2. Modern 2 Seater Sofa: If you prefer a modern look, then a modern 2 seater sofa design is the way to go. They often have sleek lines and chrome accents that give them a contemporary feel. Many of these sofas are also made from synthetic materials such as vinyl or polyester, which can be easier to maintain than other fabrics.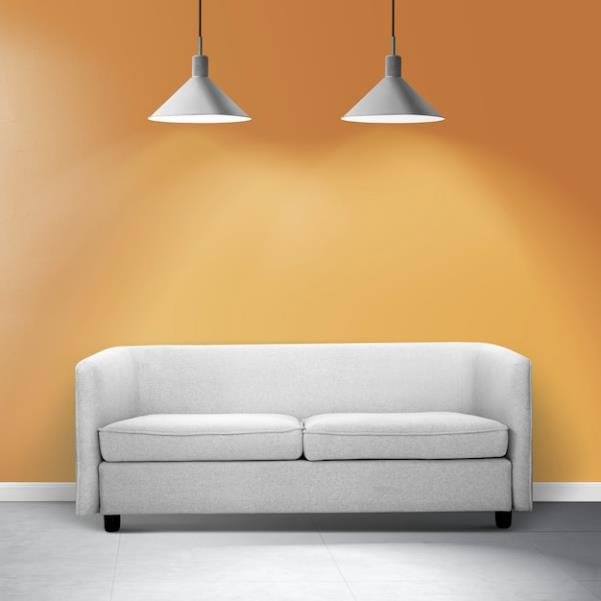 3. Sectional 2 Seater Sofa: Sectional 2 seater sofa design s are great if you want to create an open floor plan in your living room or den. This type of sofa consists of two or more pieces that can be arranged in different configurations to fit any space and provide extra seating when needed.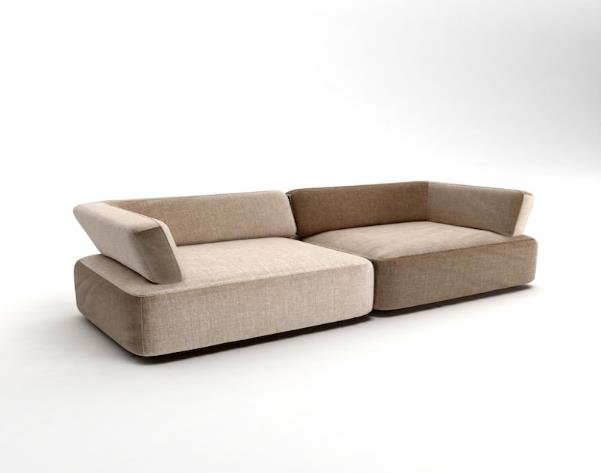 4. Sleeper 2 Seater Sofa: If you're looking for a sofa that doubles as a guest bed, then a sleeper 2 seater sofa design is the way to go. These sofas come with a built-in mattress and can be easily folded out when needed. They're great for unexpected overnight visitors!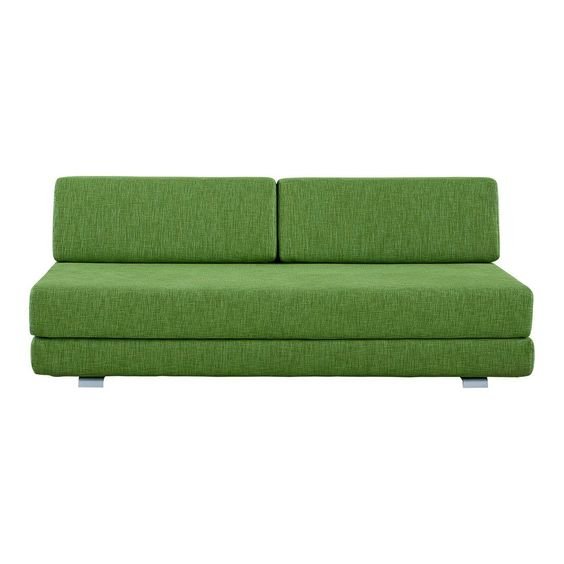 Benefits of Having a 2 Seater Sofa in Your Home
If you are looking for a sofa that will add both style and comfort to your home, then a 2 seater sofa is a great option. Here are some of the benefits of having a 2 seater sofa in your home:
1. They take up less space: 2 seater sofa design are smaller in size than 3 seater sofas, making them ideal for small spaces.
2. They are more intimate: 2 seater sofa design creates a more intimate setting than larger sofas, making them perfect for conversation or snuggling up with a good book.
3. They can be used as accent chairs: 2 seater sofa design can also be used as accent chairs in your living room or bedroom. Their smaller size means they won't overpower your other furniture, and their unique style can help to add character to your space.
Tips for Choosing the Right Size and Style
There is no one-size-fits-all when it comes to choosing a seater sofa. The size and style of your seater sofa should be based on your specific needs and the overall design of your home. Here are a few tips to help you choose the right seater sofa for your home:
Measure the space where you plan to put the seater sofa. Make sure to leave enough space around it for people to walk by or for you to recline comfortably.
Consider the sofa's primary purpose. If you're looking for a comfortable place to curl up and watch TV, look for a cozy design with plenty of cushions. If you need a sofa that can double as a guest bed, choose a convertible design.
Think about who will be using the seater sofa most often. If it's just for you, pick a design that reflects your personal style. If it will be used by family and friends, choose a neutral style that everyone can enjoy.
How to Care for Your 2 Seater Sofa Design
Your 2 seater sofa design is an important part of your home, and it should be given the proper care to ensure that it lasts for years. Here are a few tips on how to care for your 2 seater sofa:
Vacuum regularly: Vacuuming your 2 seater sofa on a regular basis will help to remove dirt and dust that can build up over time. It's also important to vacuum in between the cushions to remove any crumbs or pet hair that may have accumulated.
Spot clean as needed: If you spill something on your sofa, it's important to spot-clean it as soon as possible. Use a gentle cleaning solution and a soft cloth to avoid damaging the fabric.
Protect from sunlight: Sunlight can fade the fabric over time, so it's important to keep your 2 seater sofa out of direct sunlight. If you do need to place it in a sunlit room, consider using blinds or curtains to filter the light.
Rotate cushions: To help evenly distribute wear and tear, it's a good idea to rotate the cushions on your 2 seater sofa every few months. This way, all areas of the sofa will be used equally and won't become too worn down over time.
Investing in the right 2 seater sofa design can be an excellent way to enhance your home's style and comfort. With this guide, you've gained valuable insight into all of the factors that should be taken into consideration when making a purchase such as size, shape, material, color, and price. We hope that these tips have helped you determine which two-seater sofa is best suited for your needs so that you may enjoy its cozy presence in your living space for years to come.