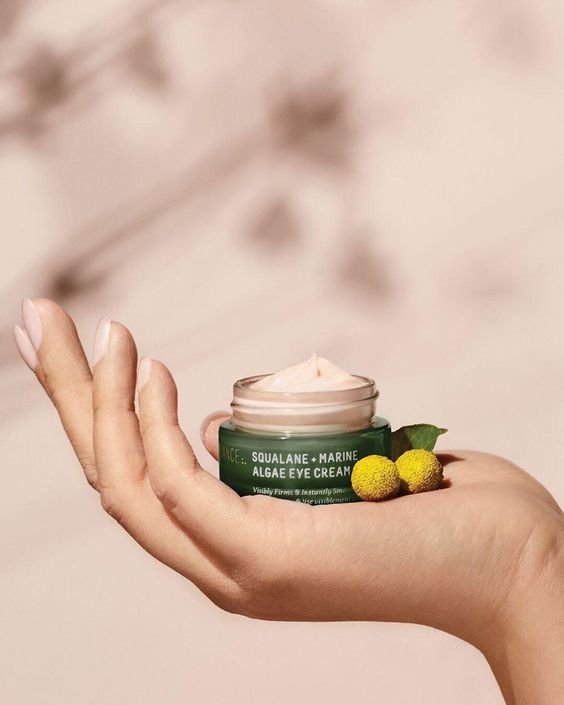 When we talk about makeup, quality counts a lot. So, if you really want to look better, last all day, and have gentle skin, you'll have to be selective about your products. Fortunately, the beauty industry has stable top brands that continue to deliver high-quality, best-seller products to meet your needs. Stick to these great makeup brands, and you will never regret buying makeup again.
I have listed the top 8 makeup brands you can consider for makeup products. 
Laura Mercier: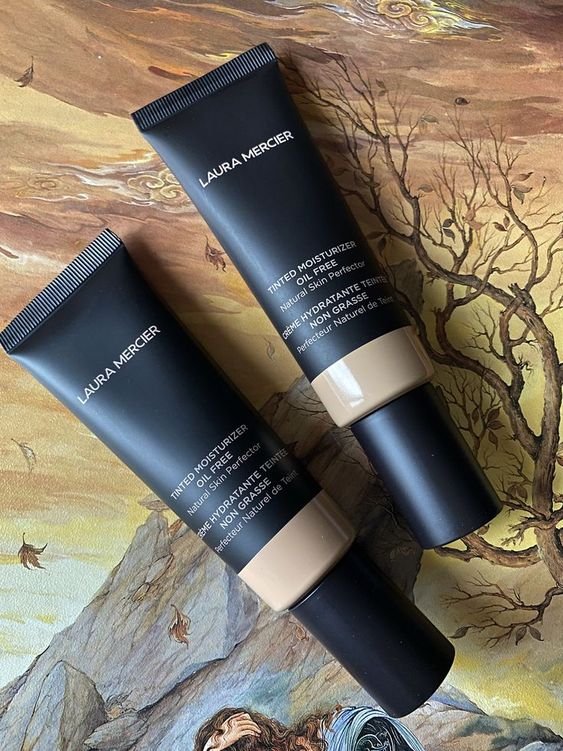 Laura Mercier, the "Flawless Face" pioneer, is a well-known makeup artist and the creative force behind the inimitable brand's high-end artistry techniques and iconic products.
Laura Mercier is a most popular expert, and her own beauty products line translates her knowledge, skills, and competence into high-quality products. A lot of the products in the catalog have won awards, including the Tinted Body lotion, which has been repeatedly named one of the best.
SHISEIDO: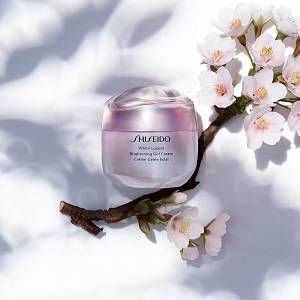 For nearly 140 years, SHISEIDO has been bringing its expertise and sense of beauty to the rest of the world. Because of its best picks, unwavering dedication, and cutting-edge R&D. The brand has amassed a loyal following. 
Shiseido is one of the few non-technology Japanese brands to succeed in the beauty, global fashion, and cosmetics markets. Shiseido has the potential to infiltrate markets all over the world by providing relevant, high-quality, and exciting products, leveraging its cultural legacy and the beneficial effects of its place of origin.
Estee Lauder:
Estee Lauder founded this cosmetics company, which has been enhancing female beauty since 1946 and has grown to become one of the leading cosmetics companies on the planet. Perfumes, cosmetics, and skincare products from the brand are cutting-edge, essentially sophisticated, and effective.
Estee Lauder owns a greater number of brands, both low end and high cost and a number of subsidiaries and companies. Clinique, La Mer, and Bobby Brown cosmetics are among the brands most well-recognized subsidiaries.
L'Oreal:
In the cosmetics industry, L'Oreal is a global leader. The French company sells high-quality and premium cosmetics to women all over the world at a fair price. Whether it's foundation, lipsticks, eyeliner, or any other type of beauty product, L'Oreal will never disappoint you.
The company's portfolio spans five main beauty classifications: haircare, hairstyle, hair color, cosmetics, and skincare and incorporates the famous brands such as EverStrong, EverPure, EverPure+ hair care and many others.
MAC: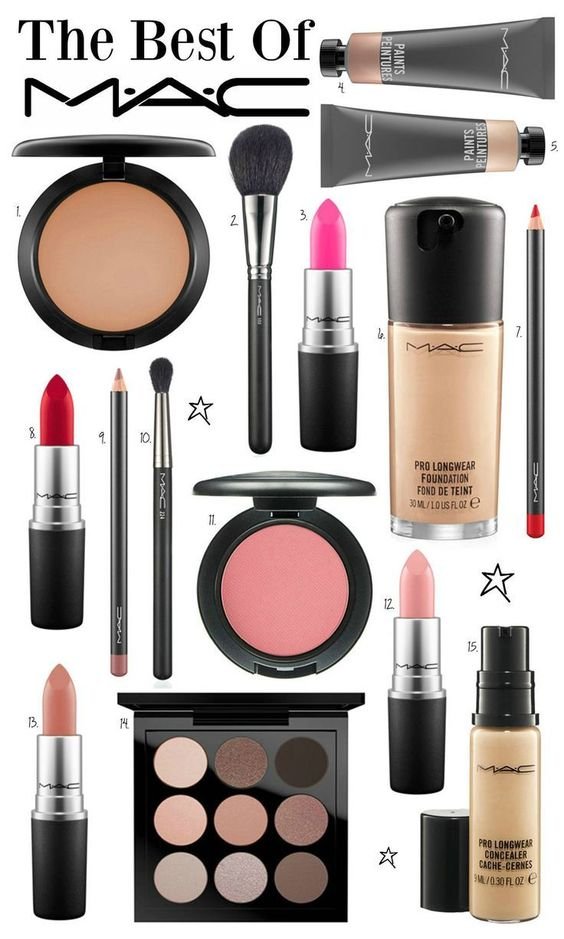 MAC stands for Makeup Art Cosmetics. Since its establishment in 1984, MAC has been recognized as a global cosmetic creativity leader and the definitive color expert. With its creativity, diversity, and pioneering, this company is renowned for its amazing artifacts and partnerships.
Professional makeup artists, actresses, and leading models, all rave about it. Time and time again, the brand has exceeded customer expectations in terms of product quality and variety.
Revlon:
Revlon began as a salon in 1910 and gradually transitioned into the cosmetics industry. It grew in popularity and eventually became the most popular cosmetics brand. Makeup kits, BB cream, Lipsticks, insta fix, and other Revlon makeup products are among the best.
The main objective of Revlon is to provide "passion, elegance, and creativity through high-quality beauty products at affordable prices," and you can expect it from this brand. This skincare and cutting-edge makeup brand never fail to deliver high-quality product lines that will delight both you and your wallet.
Conclusion:
So, I have highlighted the top 6 leading makeup brands that women can consider for makeup. All these brands supply high-quality beauty products all over the world. I hope this makeup guide will help you to get a deep insight.
READ NEXT:12 Best YouTube Workout Channels for Every Type of Fitness
RELATED TOPICS: Beauty Blog