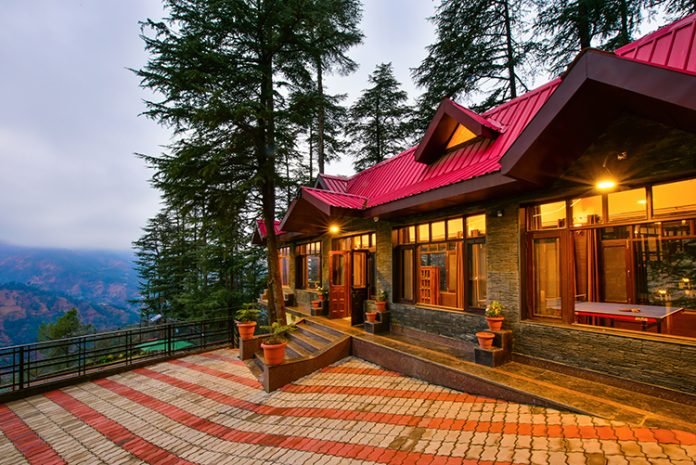 Do you want to know the best places to stay in Shimla? Great! I am here to explore the various resorts of Shimla. So, let's start.
Shimla, the capital of Himachal Pradesh, is a hilltop city in northern India known for its Himalayan views, decaying colonial architecture, cool climate, and clear mountain air. All of which can be found in the city's best resorts and hotels.
It is a more peaceful oasis than most chaotic cities in India, including Dehli. Blissfully cool in the summer season – and often obscured by mist and covered by snow in the winter. It is traffic-free hub, with narrow streets intersecting the city's main Rig Mall Road and directing to historic Raj-era hotels and crisp, newly built boutiques with distanced views of the snow-topped Himalayas, is another reason for this. The best hotels in Shimla, India, are listed below.
East Bourne Resorts:
Majestic mountains and a beautiful valley encircle East Bourne. This is one of Shimla's best resorts, and it's ideal for both family vacations and honeymoon getaways. The interiors are elegant and provide complete comfort and convenience for all guests. All of the room categories are well-appointed and offer modern amenities and services.
Wildflower Resort:
It doesn't have to be challenging to find the perfect romantic resort in Mashobra. Welcome to Wildflower Hall, a lovely option for travelers like you in Shimla, Himalayas. 
Take advantage of the hotel's amenities, which include a concierge, a rooftop terrace, and room service during your stay. The resort guests can also enjoy the benefits of the on-site pool and complimentary breakfast. Moreover, free parking is also available for visitors arriving by car.
British Resort: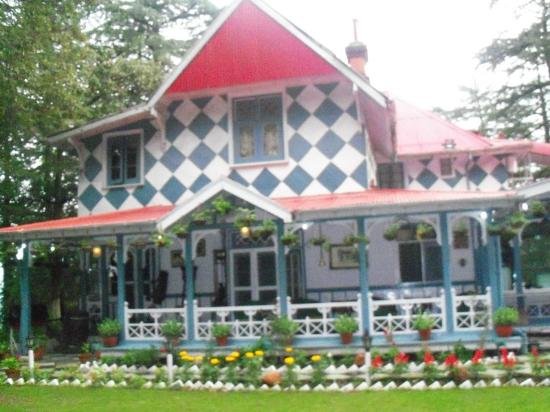 The British Villa in Shimla is recognized for its history, tradition, excellent service, and attractive location. The resort's dignified interior décor, British architecture, elegant Scottish, and modern amenities have made it a traveler's favorite. 
Located near Mall Road, and smoothly blends modern comforts with a traditional ambiance that evokes old-world charm. This resort is a perfect vacation getaway for all, as it is close to Shimla Ridge, Glen Waterfalls, and Annandale Golf Course.
Shimla Heaven Resort:
Shimla Havens Resort is linked to a rail/subway station and located in Shimla. The Army Heritage Museum and State Museum are cultural highlights, while some of the landmarks in the area include the Sankat Mochan Temple and Viceregal Lodge. 
It has 49 rooms, all of which have fireplaces and free newspapers. Rooms with balconies or patios are available. Separate sitting areas and desks are included in these individually adorned and furnished accommodations. Satellite channels are available on 32-inch flat-screen televisions.
 Agyaat Vass Resort:
Agyaat Vaas Resort, as the title suggests, provides the kind of serenity bliss you're looking for on your Shimla vacation and breathtaking mountain views. If you are the type of person who takes vacations too seriously, this is your best place. 
No one will be able to bother you at any time. It's just you and the natural world. The well-furnished rooms will surprise you with a variety of amenities. The site is located nearby Hatu Peak in Narkand and provides magnificent views of nature.
Snow Valley Resorts: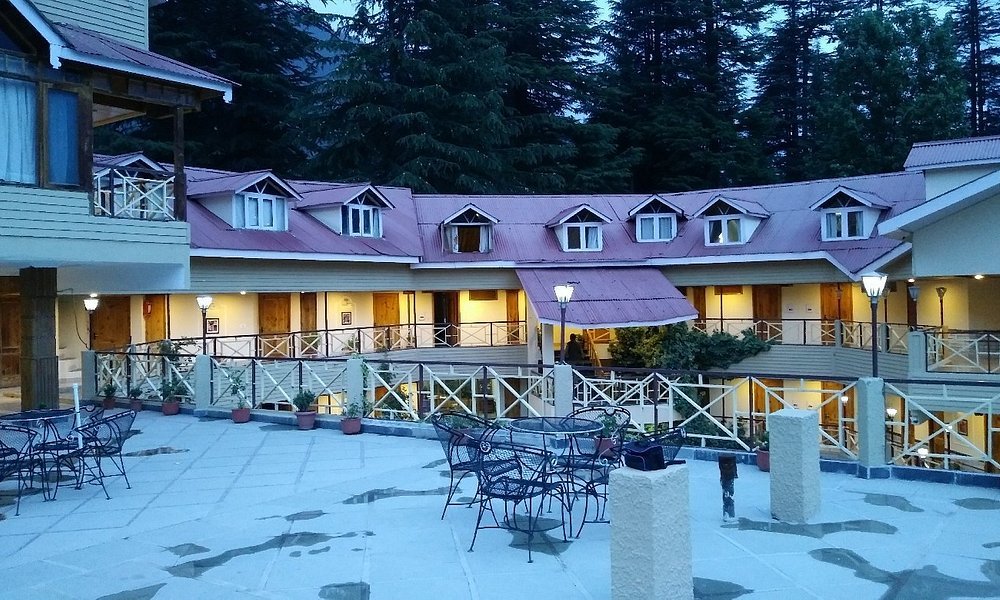 This modern, dependable resort is covered by tall pine trees and offers the standard range of temperature-controlled and TV-equipped rooms, many with stunning mountain views. 
Breakfast and dinner are included in the half-board package, and you can choose between an Indian or American breakfast and dinner. Foosball tables and Ping pong are available in the game room and play area, so deliver your competitive spirit. 
Concluison:
Hence, I have highlighted the best resots to stay in shimla. All of them provide the outstanding service to their guests. They offer different packages you can pick any according to your budget.
READ NEXT: Traveling is a Good Method to Release Stress

RELATED TOPICS: Places to visit near me