Add Art to Interior Design Conceptual Mockups with Virtual Reality Visualizer from Wall Décor Galore
Art can make or break a place. It can be nice to look at but if it doesn't match the interior design, it could be a failure. Interior design is something that requires creativity and a lot of practice, but that might not be what you were looking for. 
canvas painting is one of the many elements that can contribute to a well-designed space. With an array of designs available, Wall art paintings in the right place can have a significant impact in improving the ambiance and interior design. You might want to skip the trouble of redesigning furniture and trying out various color schemes. 
With the help of new technology, we can just upload our images to make them more impressive. Use Wall Décor Galore's, Visualizer Tool. It will make your work easier by adding art to your concept designs with a click of a button.
What is Wall Décor Galore?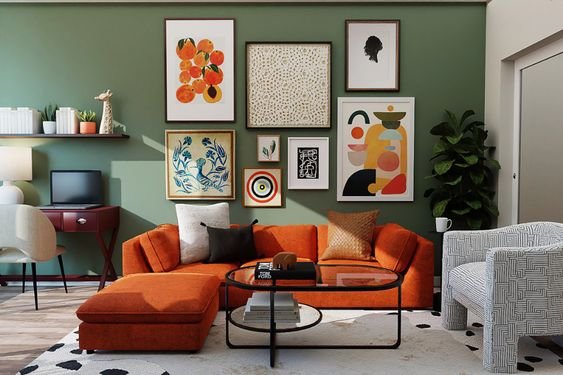 Wall Décor Galore, headquartered in the US, a Wisconsin-based online retail store specializing in home décor products has announced the launch of virtual reality (VR) visualizer for art and photo works. 
Art lovers and interior designers can now take their interior design concept to the next level with this simple, affordable, and easy-to-use tool.
Virtual reality visualizer from Wall Décor Galore is a tool that helps interior designers to transform their ideas into reality. They can present their designs in an interactive manner to their clients and collaborate in real-time with other designers.
How does Virtual Reality Visualizer from Wall Décor Galore work?
An innovative new way to present your interior décor projects, the virtual reality visualizer allows anyone within the interior design development industry to easily create realistic 3D renderings of design ideas online. So, how exactly does it work?
The answer is simple: it has been designed exactly according to the way we perceive and decode a given image – this is what gives us the sense of reality. 
Plus, all the components for creating stunning designs are included in a single package – hi-resolution textures, 3D objects, and lots of additional elements. They can be easily attached, detached, resized, and choose to get visualized just the way you want it.
This VR mockup tool simply allows users to upload the real images of place or mockups and suggests the stylish art designs of your room via high-resolution mockup images. This gives you a clear idea of where you should hang your Wall art paintings to facelift the room decor. 
Capturing the picture of your place might seem a big task, but this VR tool has a stock of around 350 million pictures that include framed printed photos, canvas, and triptychs to help you add art to your interior design. 
Virtual Reality Visualizer from Wall Décor Galore does wonder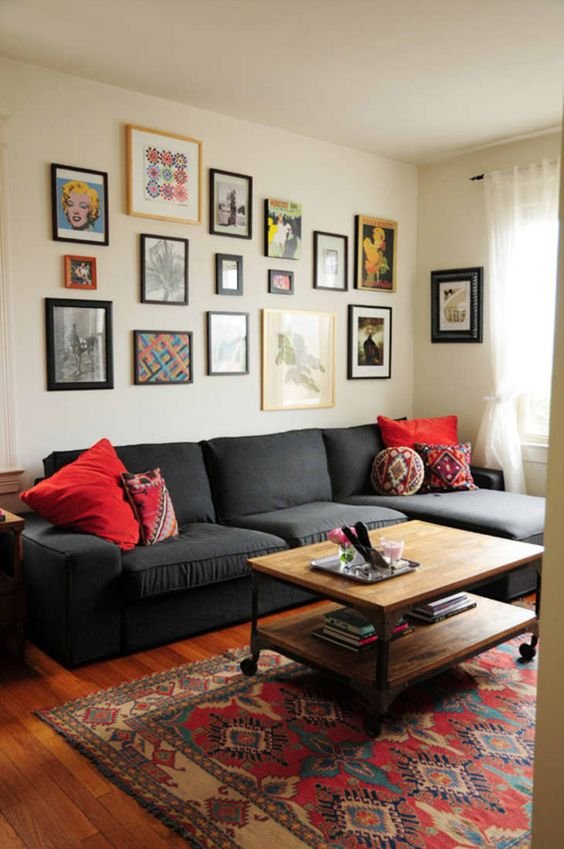 When it comes to interior designing, the visual impact of your decorating and design choices is paramount. That's why we offer you a virtual reality visualizer that gives you a 360 degrees' view to help you see how your room will look before it even happens. 
Wall Decor Galore can work on Android and iOS smartphones that let you add art to interior design conceptual mockups within seconds. 
You can experience the wall paintings from any angle, at any time of day, and even make them move as you rotate your mobile phone. 
What is more, online shopping for wall art has become much easier as you can use augmented reality to compare dozens of artworks on your walls in real-time at any place and any time. Brilliant!
READ NEXT:TIPS FOR CHOOSING THE PERFECT WALL ART FOR YOUR PLACE
RELATED TOPICS: :Paintings