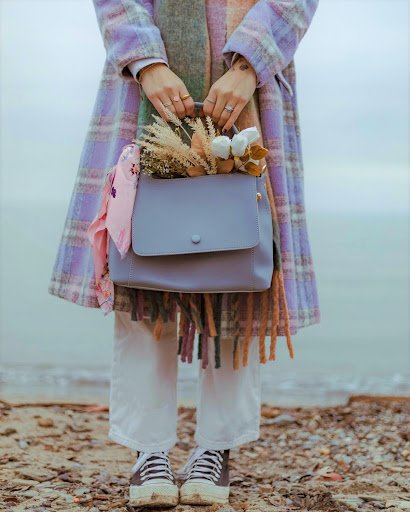 A matching handbag is always required while going out of the home. Whether it is the workplace, shopping mall, outing with friends and family, or any other event. A handbag is always required. Our everyday life is not complete without a perfect handbag. As it is the only place where ladies put their cash, credit cards, mobile phone, emergency makeup, and much more things.
According to research done by PEW, 10 percent of the world population is poor, 51 percent of the people are having a low income. While 17 percent of people belong to the middle class. It matters for middle-class people or people with lower income to go for affordable things. In this article, we will discuss affordable designer handbags. Although it depends upon your income and financial situation how much you afford, the value of affordable designer handbags will vary from person to person. So let's start with the first one.
Coach
Coach is an American-based brand, famous for different leather products such as handbags, ready-to-wear jackets, and much more. The company started its operations in 1941 when there were only six employees. You can find a wide range of affordable designer handbags in different colors and styles. The price of the bags starts from a few hundred to thousands. The company targets customers of all ages. Besides retail stores, the brand's products can be ordered online. Currently, the Coach's bestselling handbag is the "Pillow Tabby".
Kate Spade
Kate Spade is another low-price affordable designer handbag. You can get enough styles and designs by visiting any retail store and online. The variety of color selection makes it more selective. If we talk a little bit about the designer brand. The brand was introduced by an American fashion designer Katherine Noel Valentine Bresnahan Spade. The brand came into being in January 1993. Kate spade offers a variety of handbags such as crossbodies, Totes, BACKPACK, shoulder bags, Satchels, and much more. The price of the Kate Spade brand is reasonable starting with as low as $298.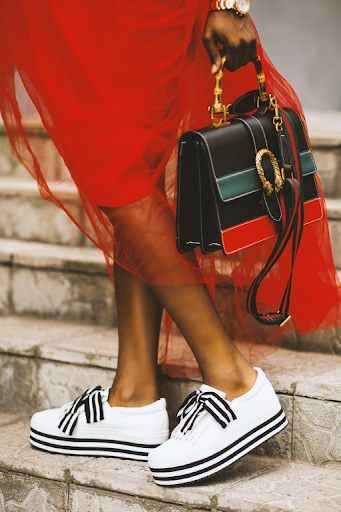 MARC by Marc Jacobs
Marc by Marc Jacobs is an American-based fashion designer brand. The prices are affordable and one of the best choices for people looking for affordable designer handbags. It is worth mentioning that MARC by Marc Jacobs and Marc Jacobs line are two different designer brands. So, don't confuse it with each other. Besides handbags, the brand offers top-quality affordable clothing, jewelry, wallets, and shoes. If you are looking for any type of Totes, crossbody, or any other type of handbag. You can get it at an affordable price. The price of MARC bags starts with a low price of $148.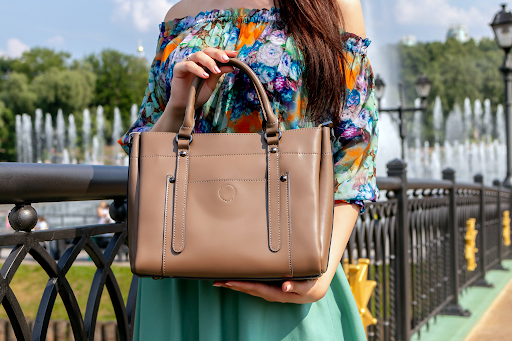 Fossil
If you are looking for affordable designer handbags with a price range below a hundred. There is no best brand other than Fossils. The price of Fossil bags starts from $50. Also, the brand offers all types of totes, crossbody, and shoulder bags in different types of colors and styles. Besides fossils handbags, you can buy other products like watches, wallets, jewelry for both men and women. If you are looking for men or women affordable designer handbags like Crossbody Bags, Satchel & Shoulder Bags, Tote Bags, Backpacks, Embossed Bags, Work Bags, Sale Bags. Fossil is the best option to go with.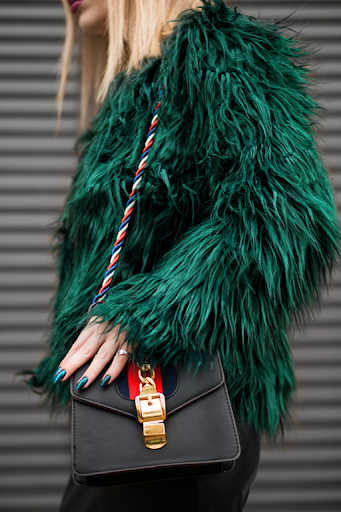 Rebecca Minkoff
Looking for handmade bags, Rebecca Minkoff is here to help you. An affordable designer handbag with starting price of $5o. You can buy a variety of handbags for up to $ 400. Whether it is a department store or online. You will find people rushing toward Rebecca Minkoff's shelves. If we talk about the brand, it was founded by brother and sister duo Rebecca Minkoff and Uri Minkoff in 2005. It is a global brand, having retail stores throughout the world. If you are looking for any type of bag. It is available in multiple colors and styles in every department store as well as online. The price range may vary from product to product. However, the overall products are affordable.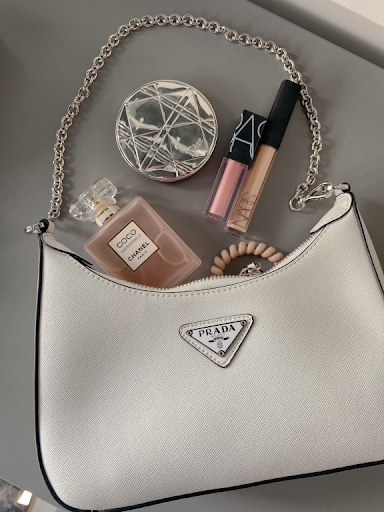 Guess
If you are looking for an affordable designer handbag in the range below $100. Guess is the best option to go with. It is an American brand fashion design brand. Besides all types of handbags, you can get different clothing and fashion accessories from the brand. The brand competes with other fashion design brands since 1980. That is the reason it is famous for affordable designer handbags.
Besides the above-mentioned designers' brands, there are other famous brands such as Furla, Tory Burch, Matt & Nat, Foley & Corinna, Eleme, Oroton, Osoi, Loeffler Randall, Venczel, Roop, Hereu, Danse Lente and many more.
READ NEXT:6 Best Makeup Brand Recommendations for every Woman
RELATED TOPICS: Life Style Blog