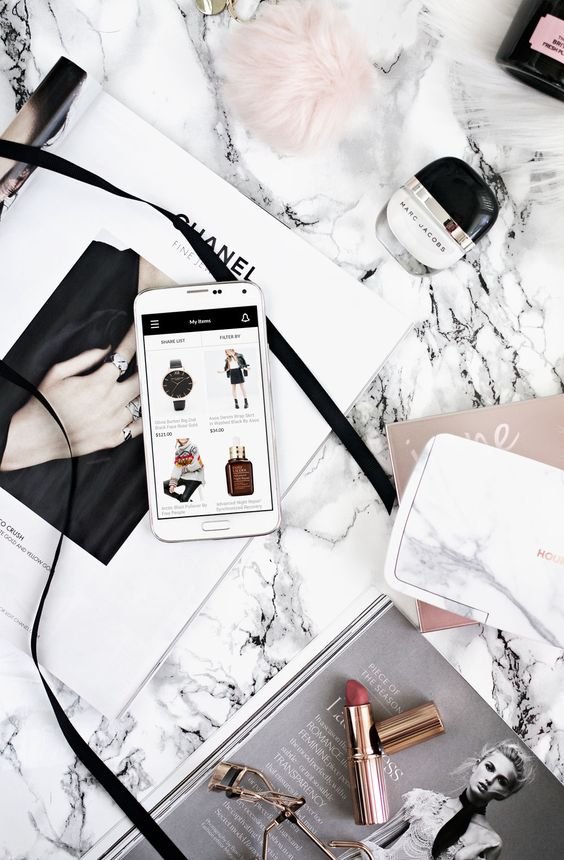 The Line: A Shopping Concept That Empowers People To Shop Online
The Line is a concept of shopping with friends, which takes the difficulty out of shopping for your apartment. The idea was first introduced in San Francisco, and now it has expanded to almost every city in the world, from Sydney to Shanghai. It's an app-based service that allows you to shop by featuring products that are pre-packaged around a theme like "City Living" or "Work Life".  Using personal recommendations and tips from other users, you can find great items that work well with your space.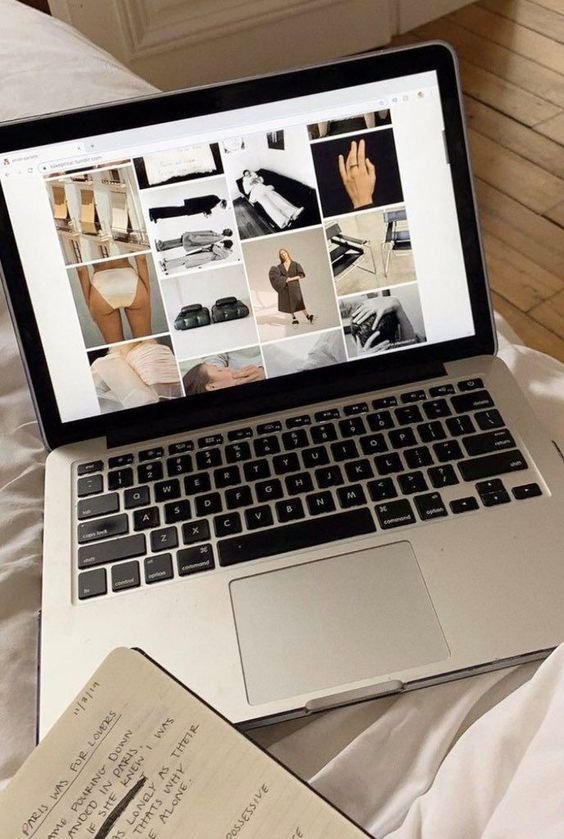 It basically personalizes what you're looking for in terms of style and location! They've even partnered with Amazon so when you find the perfect item on The Line it will send you to the corresponding Amazon item. Or, if you like an item on The Line, but it's not on Amazon they can help out with a direct link to the store that sells it. 
They also have a cool visual display of how much the item costs, how many people have bought it, and how popular it is.  They call this visual product hierarchy "The List".
One of their most successful items is a turntable made to put on your window sill, that can be controlled by an iPad or iPhone. It's a great item for music lovers. 
Other very popular items are the cool window decors that hang on the wall in front of your window. They're small so you can still see out, but they provide some added decor for those who want it. There's a whole wall of these items and they're all different, which keeps the great stuff from getting old. 
There are also some cool "home accessories" starting to come onto The Line – such as furniture that's made to go into your living or dining room window or even into your bedroom windowsill.  It's kind of like having your own personal designer to help with window decorating in your home. 
One of the most popular pieces is a sofa made by Harbour Design. It's a cool piece with storage underneath, and it has arm covers that turn down to be like a bed. Of course, if you have a rascally pet, they can't use it as a bed so you really have to make sure your pet can't get in! 
Also popular is the Umbra Table Lamp by Seletti, which is cool because of the way it's shaped and the size of its shade.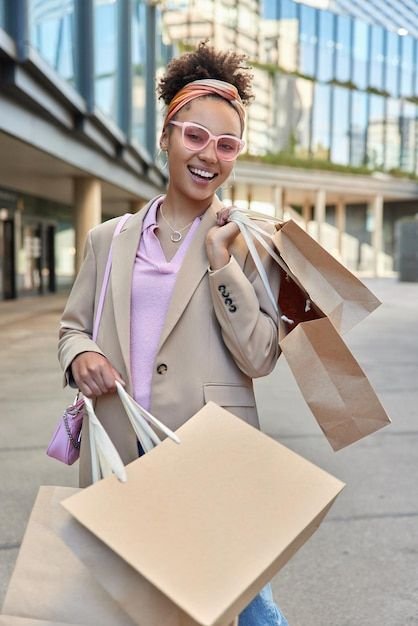 On The Line there's also an app that allows you to get recommendations based on your location and time of day.  That way, for those who want to be more involved with the process, you can make choices that are more specific. 
In terms of being able to communicate with others, The Line has a "cafe" where you can go and talk about your purchases and any questions you have.  And there's a forum area where users can ask questions or talk about things they've found on The Line. You can even upload a picture of your space to help get advice on what might work well in your home.  They also have a Facebook page called "The Apartment by The Line" where you can see pictures of other people's purchases and see their homes.
Even if you are not an app user, you can still shop The Line in two other ways: 1.) You can use the website and put items in your shopping basket and then purchase them online. 2. You can use their "Barcode Scan" feature while you're out shopping. That way you can take a picture of or pull up the barcode on items that catch your eye. You can then send that information to The Line by your smart phone.
The Line is not only great for shopping. They have lots of articles and blog posts that are very helpful. Their blog is updated daily with fun, interesting and relevant posts. If you're even considering moving, or just moving- The Line will be right there with you on the journey to your new home!