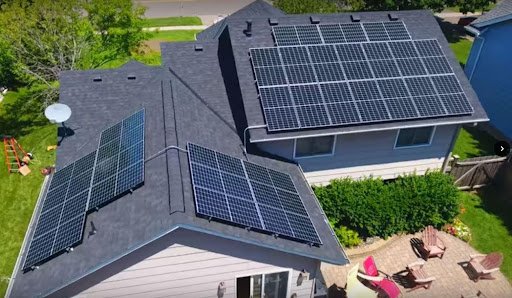 According to statistics, the earth's temperature has been raised to 0.98 degrees Celsius warmer than the whole 20th-century average. The past 4 to 5 years have been recorded as the hottest years ever. 
Summers are getting very hot and winters are getting unbearably cold, all due to the increased rate of global warming. 
However, it's never been too late to make some strict rules to change the globally miserable condition. All we need to do is create awareness among people and practice some energy-saving tips to make the atmosphere safe for breathing. 
In the face of what appears to be an overwhelming problem, you need to play your part honestly. You can do much more than what you think. Start off by installing solar panels instead of paying monthly electricity bills.
 There is so much more you can do to save the planet and of course for your comfort as well. In this article, we have enlisted the 5 best energy-saving tips that must be part of your daily habits to make the home eco-friendlier and energy-saving. 
Move to smart LED lights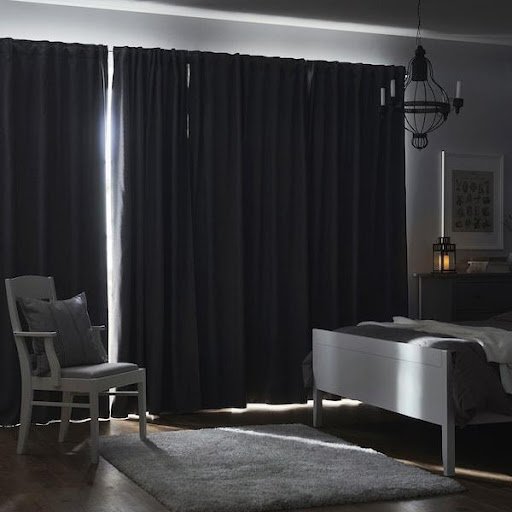 Smart LED lights are the first easy step to take towards an energy-saving strategy. These lights save 75% of more energy than incandescent halogen bulbs. They not only look stylish but also are inexpensive. So, next time any bulb or light in your home gets fused, buy the LED bulbs/lights and play safe. 
Change your everyday habits
Instead of taking big steps to save energy, start by changing your usual habits that can save more. Small energy-saving habits can make a huge impact on the environment as light gains make a heavy purse. 
Switch off the lights when not in use

Turn the power mode on your smart devices such as laptops, smartwatches and smartphones. 

Unplug all electric devices when not in use

Do laundry in cold water and use the air-dry method instead of drying machines

Lessen the use of hot water 

Use small burners for cooking in small pans and pots
Lessen water usage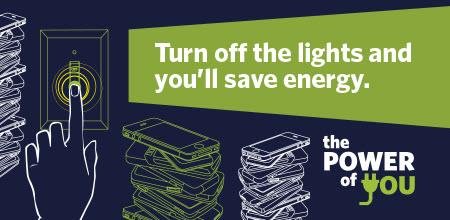 According to a study in 2015, the world will face serious water crisis conditions in the next 10 years by 38.9%. We need to reduce our water consumption greatly if we do not want to lose that paramount blessing without which we cannot literally survive. Lessen the water usage by taking quick showers, turning off the tap while soaping hands, and washing dishes in a bucket instead of a run tap water. 
Move to the solar system 
People are moving toward the solar system, thanks to technology making our lives easier. It is perhaps the best energy-saving tips that will not save your bucks but nature will thank you for this. The amazing thing that will surprise you is that houses having solar systems installed are worth 2.6 percent more than their actual price. 
Screen windows blackout curtains 
Use high-quality blackout drapes that will block out the external lights and help you maintain a steady temperature for longer periods comparatively. It also blocks the harmful UV rays from entering the home. The high-performance blackout curtains lessen the use of air conditioners as well. 
Why conserve energy in the first place?
For a variety of reasons, energy conservation is essential. By implementing easy energy-saving steps, you can save money, increase the value of your home, and reduce pollution. Regardless of why you want to save Energy-Saving Tips in the first place, these are fantastic positives you can get from doing so. With just a few simple changes, you can start reaping the benefits of a more energy-conscious lifestyle right away.
Boiler tube coating offer crucial benefits, including corrosion protection, improved heat resistance, and enhanced efficiency. Popular coating materials include ceramic, metallic alloys, and polymers. Boiler coating extend the life of boiler tubes, reducing maintenance expenses and ensuring reliable performance in demanding industrial applications.
READ NEXT: Reasons Why Women Should Prefer To Shop Online
RELATED TOPICS: Online business ideas