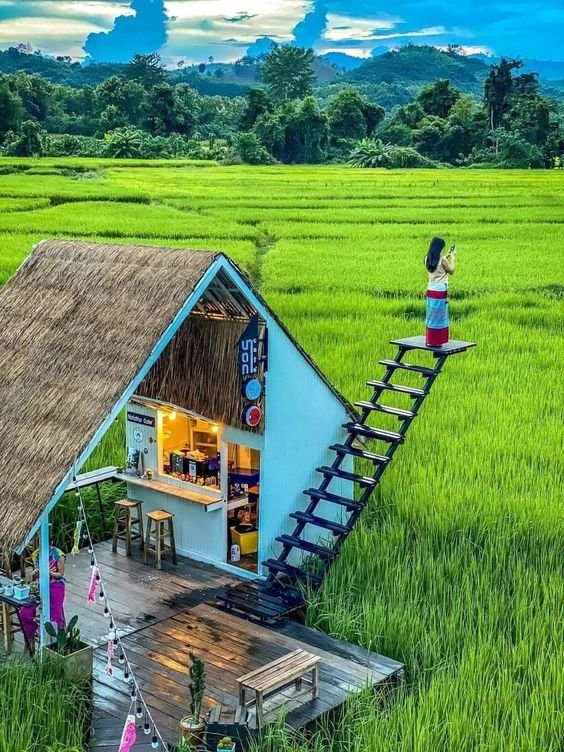 Do you want to know about the naturalistic planting design? I am here to discuss Naturalistic Planting and its all aspects. So, let's start.
The garden designers and gardens have embraced the elegance and benefits of Naturalistic Planting design, and it has proved popular in recent years.
The natural environment influences naturalistic planting design, and the layout will imitate natural self-seeding and impulsive spreading as found in a woodland or meadow, depending on the environment.
The trick is to make this meticulously planned planting palette appear natural however the style can be merged with a variety of other garden ideas in traditional and modern backyards.
WHAT IS NATURALISTIC PLANTING?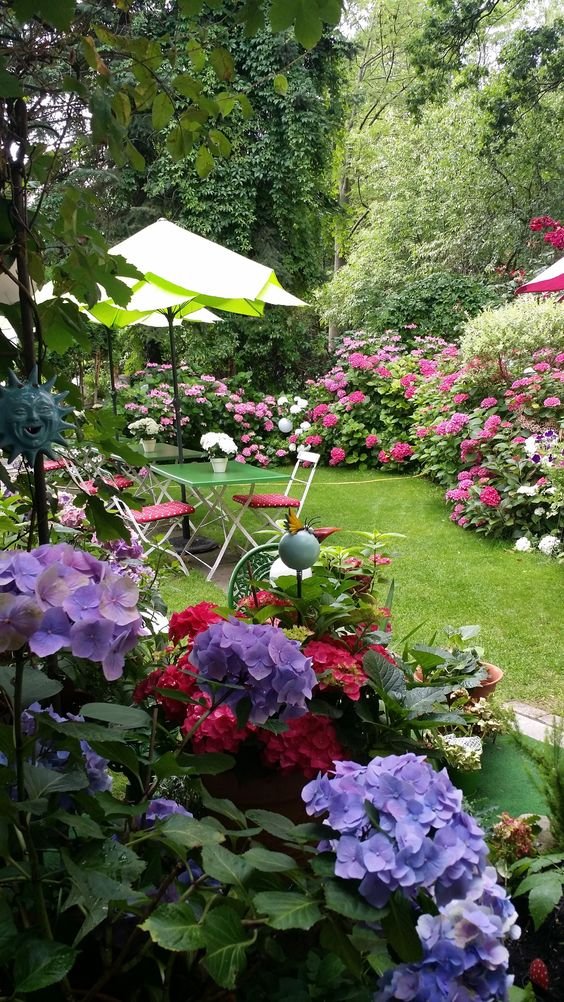 The naturalistic ideology is about designing a multipurpose garden with the scope to nourish local biodiversity while also feeding the soul. 
The title of self-sustainability aims to reduce standard garden inputs like herbicides, pesticides, and fertilizers while recycling its outcomes from garden waste to rainwater.
How to Create a Natural Garden?
The key to creating a natural garden is to study the forms and textures of plant communities found in nature.
Then, rather than mimicking it, just use that as inspiration. Take each plant and multiply it, generating a catalog of plants that seem natural but provide a sequence of interest and are easy to maintain – While dotting the plants around at random isn't viable.
However, avoid massive swaths and clumps, which immediately contradict the plant's natural form.
Plants:
Plants adapted to the aspect, soil type, and climatic conditions can be used in naturalistic garden designs. The plants should be super pleased where you placed them if they are to flourish and appear at home.
If you're curious to know how to organize a dry garden, for example, there will be various types of plants you'll want to include, as well as if you're going to wetland planting and mimic woodland. Plants that are thrilled where they are positioned will require less maintenance, resulting in a more environment-friendly garden.
The list of the plants includes Stipa gigantea, Dwarf fan palm, Yucca gloriosa, Verbena Bonariensis, Calamagrostis x acutiflora, Deschampsia, Sesleria, Bluebells, Fritillaria, Crocus, Hellebores, and so on.
Structure: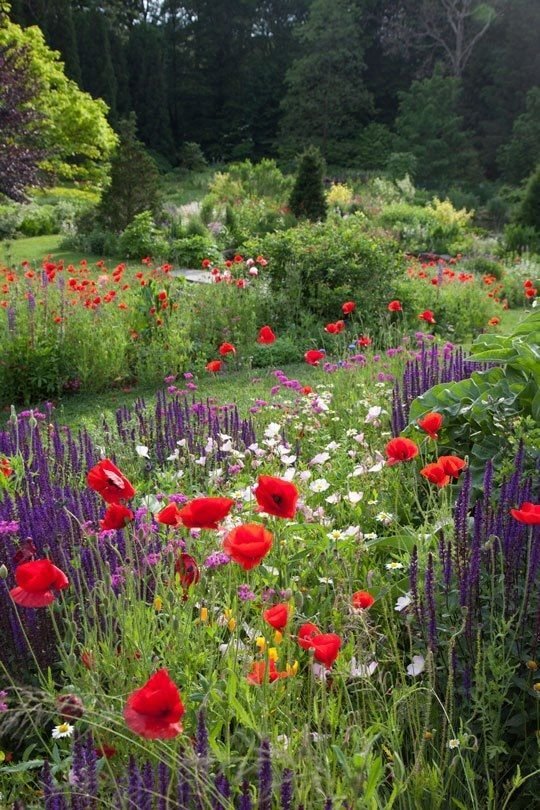 Naturalistic plantings need an underlying solid structure to give them meaning and a place identity; otherwise, they can look haphazard, especially in the winter
The charm of naturalistic planting contrasts beautifully with a solid background of evergreens, enclosures, or walls.
Dense Planting:
Herbaceous perennials, grasses, and useful shrubs can be used to create areas. These must be densely planted to decrease weed development, and superior clusters of the same plant should be used for strong effect and easy care.
Benefits of Natural Planting Design:
Natural plating design has a lot of benefits. I have mentioned here a few of them. 
Naturalistic planting design is visually appealing and beneficial to the soil, encouraging biodiversity and wildlife in the garden, which is essential today.

This newly planted style is a great inclusion to wildlife garden insights, and it also creates a lovely scheme.

Almost all plants employed in a naturalistic planting are consistent, hardy, and beautifully complement one another.' They bloom slightly earlier in the year, have a variety of seasons of concern, and have a sturdy structure and form.

Naturalistic planting is low maintenance, but organization and recovery time are just as important like any other planting style.
Conclusion:
So, this was a quick overview of naturalistic planting design. I have highlighted how to create it, which plants are used, and its benefits. I hope this guide will be helpful for you; if you are interested in naturalistic planting. 
READ NEXT: Living Highlife is a Luxury Treehouse for a Family
RELATED TOPICS: Gardening ideas at home