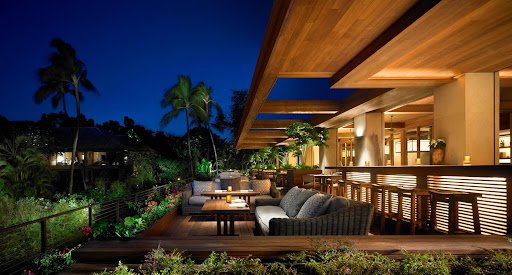 When You are taking a step ahead in your relationship, or try to plan something like a very Romantic Hotels valentine's date with your partner, just be assured with your best analysis beforehand. Finding the right choice of hotel around you is the main key to having a good quality time with your mate. 
Also, you shouldn't have to wait for valentine's day as these amorous hotels have everything to make you in the mood for your loved one at any time of the year you want.
Let's jump into the business: Luxurious vibe of rooms, Breakfast at the bed, couple massages, Beautiful pool area, Chocolate dipped strawberries, sounds dreamy? Yes, it is. 
What about having fun with only two of you in a big soaking tub? Or a private in-room pool? Whether you are looking for a love hut or bizarre bungalow but the vibe of these hotels has a calm vibe that you don't have to go anywhere else just hang on the "Do Not Disturb" and get lost in your romantic aura.
If you are in the U.S and on the next level of your love train you must visit these romantic hotels.
Post Ranch Inn- 
The Post Ranch Inn has 39 rooms and is not all over the world but surely in the U.S, this is one of the most alluring hotels and gives you a romantic and beautiful feel with the most ravishing natural surroundings. It is built into the big rock face. 
The location of this hotel with the marvelous views gives clues to the guests about the most beautiful essence of California and it's hard to beat the beauty of this place which makes the perfect spot for your valentine's dinner. 
Miami FL, The Setai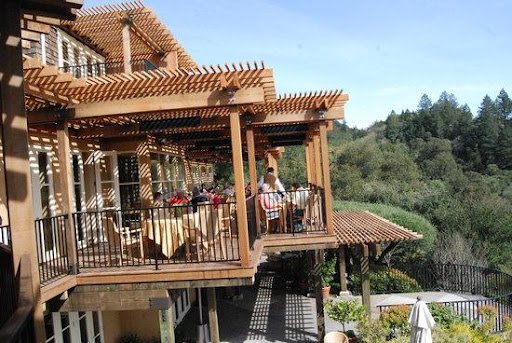 The vice of this lush hotel is beachier in the daytime and sizzling in the night. The Setai effortlessly merges the old and new interior designs, from the lobby to intimate waterside, it is built with the reutilized bricks which fall apart from the Art deco buildings in Shanghai's old city. This hotel has 125 rooms and 3 heated pools in it.
Twin Farms in Barnard, VT
Twin farm has 20 suites and snacks each one has the facility of the fireplace and screened-in porch. Just north of Woodstock, it consists of 300 acres of woodlands and grass plots. It gives you a vintage and romantic vibe around you and so many beautiful and ancient paintings you got to see. This place will define the peace which everyone is searching for in their life. 
Four Seasons Resort Lanai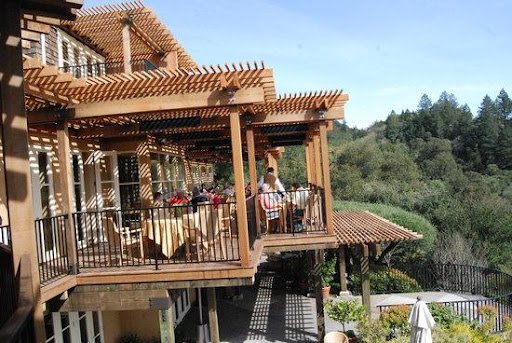 On the small Hawaiian island of Lanai, the four seasons Resort Lanai at Manele Bay gives elegant luxuriousness in the surrounds of great privacy. It's fortunately known for its greatest services and its captivating beauty. This island mostly draws attention to valentines couples or spending with their partners a vacay or honeymooners.
Auberge Du Soleil
In California wine country this is the top upscale resort. Auberge Du Soleil is an unforgettable romantic exodus. There are some stunning Napa Valley scenes. The name is a Michelin-star restaurant which is a 7,000 square-foot luxurious spa and an amazing pool. For a romantic time with your man, you must visit for a luxury stay in Napa Auberge Du Soleil.
Della Terra Mountain Chateau
The most romantic hotel under the rocky mountain national park is Della Terra Mountain Chateau. It has 14 beautiful suits their adults-only rooms are very large here. The breathtaking view of snow makes the perfect match for a valentine's day getaway. The best part is they provide(free) Wi-Fi (free) parking and (free) daily breakfast.
The Planter's Inn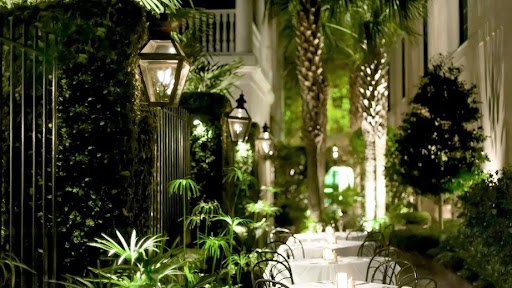 The Planters Inn is the most romantic city in the south. The view of the hotel in the entrance gives a spectacular vibe to guests. The rooms are massive and designed by professionals. Peninsula Grill, on the other side of the hotel restaurant, serves the most famous cuisine in a cultured manner. It's a perfect place to enjoy your valentine's day dinner date. Explore Here The Amazing 7 Romantic Hotels in the U.S That Are the Perfect for Valentine's Day-And Beyond!…Click here…
READ NEXT:CANGGU TOP PHENOMENAL RESTAURANTS AND CAFES CATALOG
RELATED TOPICS: Indian food blog