Pedestals have a long history in home decorations. It means that the home decoration is incomplete without using Pedestals in this process. When someone visits your home or you visiting your relatives, friend's home. We or they thoroughly scan your room interior and exterior. And it is common that imperfections on any side like barred walls, empty corners of the room, and flat proportions are directly identified. To give your home a perfect look, we have decided to share an article on it. The article will help you to know about, how pedestals improve your home decoration. And where you can place it in many parts of the home to hide imperfection and enhance the beauty of your home. Let's start with different ideas that how pedestals improve your room decoration.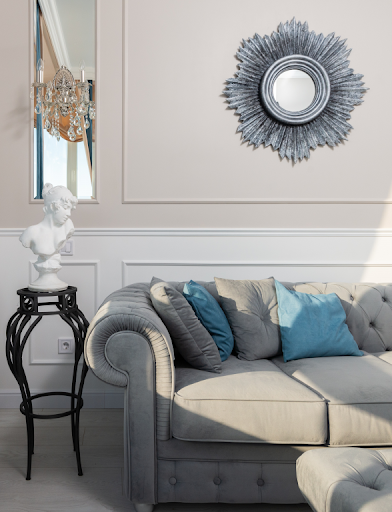 Filling of Empty Corner with pedestals
If you have invested so much in your home decorating ideas, but if there is an empty corner. You will not be able to enjoy the amazing taste until you fill the empty corner with pedestals. If there is an empty corner in your home, living room design, or bedroom. You can pedestal in it. You can put anything on a pedestal. Depending upon the matching color and taste. You can put plants, or anything else just to fill up the empty corner.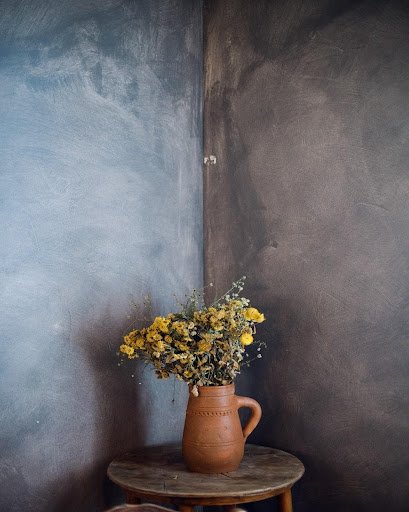 Putting Pedestals on Staircases
Every home consists of staircases, so why not put something extra to add drama and enhance your home decoration. Placing pedestals on both sides of staircases will improve your home decoration. And will give your home an amazing look. You can put anything on the pedestals on both sides of the stair's cases. The perfect decor idea to improve your home decoration with a pedestal is to put some type of sculptures on the pedestals of both sides of staircases. It will help you to draw the attention of your visitors and guests. If there are stairs at the entrance of your home, you can also put the sculpture on pedestals on both sides of the stairs. It will help you to give your home an amazing look.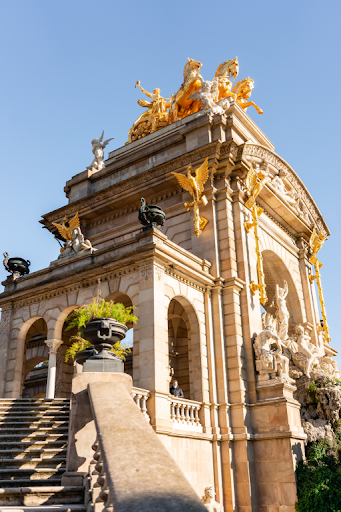 Enhance your home decoration with books on pedestals
Books are a common source for spending time. Whether it is your bedroom design, living room, dining room, or any other place. Books are mandatory for you, your partner, and your guest. It will increase your knowledge as well as it will help you to make your time valuable. Most people put books on the shelves or tables. But here is another amazing and decorative idea. You can put books on the pedestals. It will cover your space as well as make the place a knowledge hub.
Pedestals for displaying sculptures
A sculpture enhances your home's beauty if it is placed in the best possible way. To look perfect, it is mandatory to place the sculpture on a specific height, and distance. The best way to place the sculpture in your house interior design is to use specific height pedestals. Also, it is worth mentioning that the width of the pedestals is according to the sculpture base. So that extra space makes it boring. It does not matter, which type of sculpture you want to use. You can place human, animal, and any other type of sculpture. But keep in mind the dimensions and the lighting. It will enhance the beauty of your interior and exterior.
Decorate your home with plants on pedestals
Plants have an important role in modern interior design as well as exterior decoration. It helps to purify the air and offers you a fresh environment. Also, it adds up greenery to your home. It is another best idea to put plants on pedestals. When you use pedestals for the plants, always take care of eye level and height. Like if you have a sofa, you can use a pedestal of a specific height. So that it adjusts with visitor eye level. Always care for arrangement, heights, and number. Use specific height, proper arrangement, and number. If you include an odd number it will improve the outlook.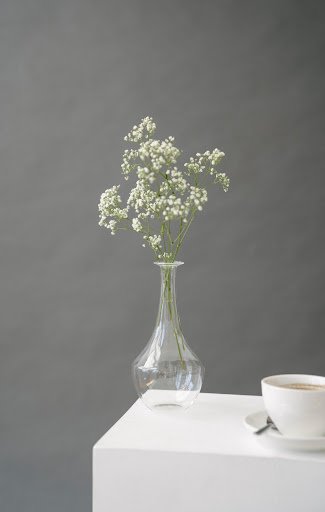 Pedestals for decorating items
As mentioned earlier, pedestals have an important role in home decoration. You can use a pedestal for many purposes. One of the home décor ideas is to keep showpieces, antique items, and other decorating home accessories on pedestals. Putting these items on a pedestal gives your roundabout a beautiful look. Besides this, you can also place different types of florals, gazing globes, Cloches, lamps & candles.  All these items on the pedestal will add beauty to your interior as well as exterior.
READ NEXT:7 Compelling Reasons to use Beeswax Candles in Your Home
RELATED TOPICS: Interior design house