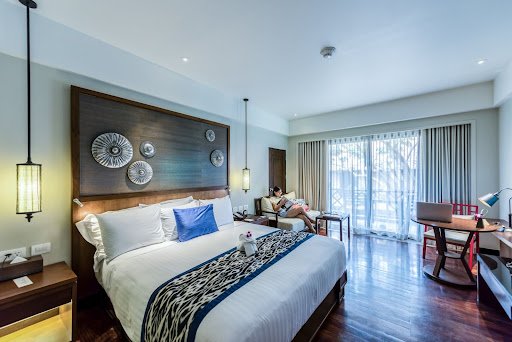 Do you want to give your bedroom a fashionable touch and looking for over the Bed Decorating Ideas? We are here to share some amazing over the bed decorating ideas. A bedroom is a place where we spend our night and put off all over tiredness and boring routine. It is the place for getting relaxed and getting ready for the next morning.  How your bedroom look like? It matters a lot. From the paint to furniture types and style it requires a lot of knowledge. As colors have a direct impact on our daily lives. That is the reason we have shared so many articles on paint colors and furniture styles. Our today article is about best Wall decoration ideas for bedroom.
Wall decoration ideas for bedroom
Proper Lighting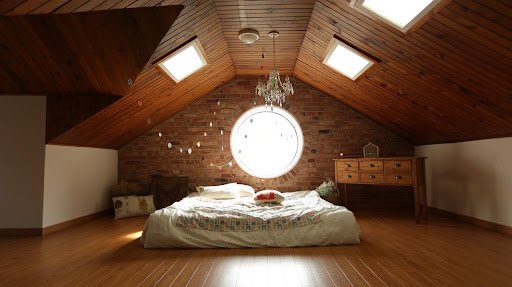 A bed is a central point in any bedroom. If someone is planning to decorate his bedroom, they consider the bed as the focal point. While decorating your bedroom we invest enough energy and budget around the bed. But we skip the over the bed space. It is important to decorate over the bed area as other areas. Proper lighting is the first requirement for over the bed area decoration. You can light up this space in many ways. Different types of light sources such as a neon bulb or any other light source can light up the space very well. Besides lighting, it also gives a glowing effect to your over the bed space.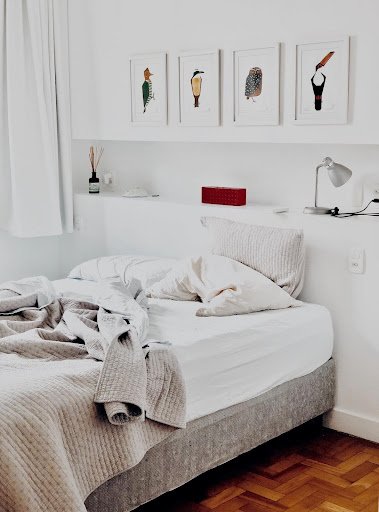 Its time to deal with the wall
The wall behind your bed plays an important role in Wall decoration ideas for bedroom.  You can use this wall for many purposes to decorate your bedroom. To perfectly involve this wall in the decorating process, we have to take every step with care. While decorating the wall over the best, you can make choice for paint colors. Paint the color that has a positive impact on your mode. Besides this, your can practice the following decorating ideas for the wall.
Install Wall Arts or paintings
One of the best Over the bed decorating idea for the wall is to convert it into an art gallery. You can install different types of your favorite arts and paintings. Make sure to take care of the size, numbers, order arrangement, and color techniques. These factors matter a lot while hanging paintings or arts on the wall. These arts give your room a personalized touch.
Create a mini library
Converting your over the bed wall space into a mini library is one of the Wall decoration idea for bedroom. As mentioned, the wall over your bed has a lot of importance while decorating your bedroom. So, it is another rover the bed decorating ideas to convert this space into a mini-library. You can create shelves in different sizes and styles over the wall. And place a different type of books there. It is one of the amazing and most sustainable ideas. Besides decoration, it also saves the space covered by your books.
Mixing Up things
You can also mix up the above idea into a third choice. For this, you can covet the sides for books and the inside for painting or gallery. Also, you can make shelves and put some antiques or decorative items over the bed space.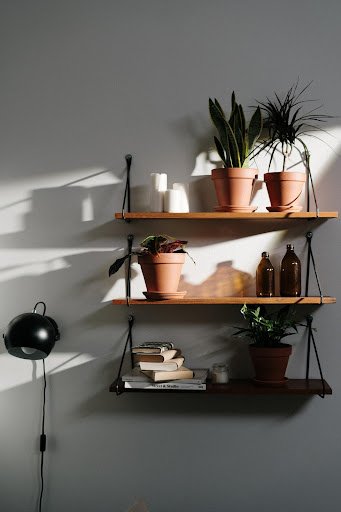 Adding Mirrors
The next over the bed decorating idea is to place a mirror. Adding reflective mirrors can create an interesting combination. It not only decorates your interior but also reflects and bounces light. That makes the room brighter. For an eye-catching effect use eclectic mirrors over your bed.
Fix wallpaper or Mapes over the bed wall
Fixing different types of wallpapers is another over the bed decorating idea. It depends upon you and your room color theory, which type of wallpaper to select. Also, take care of length and width while selecting a wallpaper. Similarly, you can put a framed map above your bed. It gives an elegant touch to your bedroom.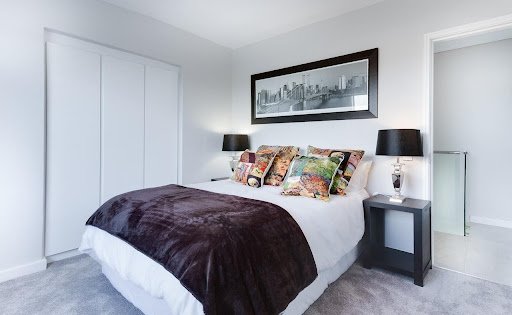 Adding Canopy over the bed
If you want to maintain temperature around your bed or add privacy. Adding a canopy is the best over the bed decorating idea. This is an inexpensive approach to decorating your bedroom. While it does not need to change bed-related materials like frame, headboard, and mattress.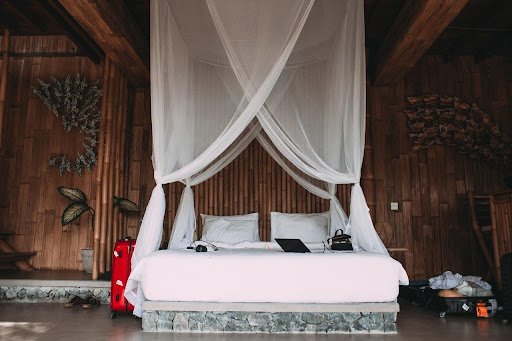 Well, we have discussed different methods through which we can decorate over the bed space of our bedroom. We are always open to suggestions. If you want to add some more. Or want to share your expert opinion. You are always welcome. We will be happy to hear from you.
In conclusion, creative wall decoration ideas for bedrooms offer personalized aesthetics. Whether through art, decals, textures, or murals, they transform the space into a haven reflecting one's personality, fostering relaxation, and enhancing overall ambiance for restful nights and inspired mornings.
READ NEXT:15 Genius Ways to Use Decorative Pedestals at Home
RELATED TOPICS: House interior design