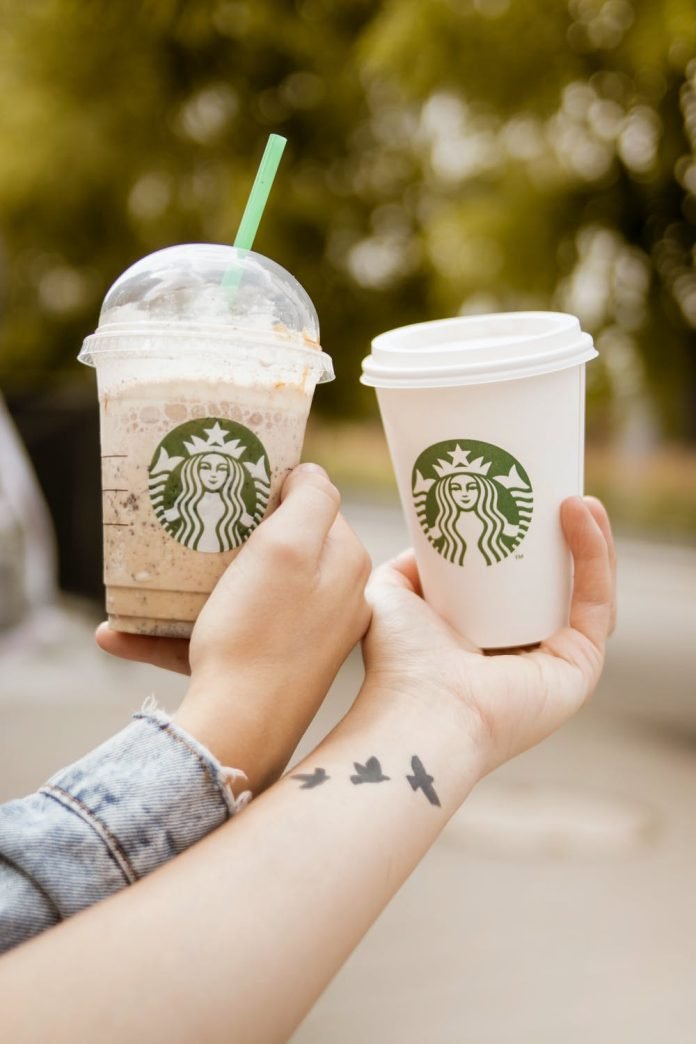 Your logo is the face of your brand. It's one of the first things people will notice about your Business Logo, so you want to get it right.
A product's visual representation is often conveyed through these symbols, called the Business Logo. The ultimate goal is to build a strong reputation for your business, have better customer reach, and increased revenue.
Statistics show that sharing your products and services to the digital and other platforms can help you increase advance revenue by 23 percent. The thing that is worth mentioning here is to have the logo to get across everywhere, digital or otherwise.
It's true that a well-designed logo can grab the consumers' attention for a long stretch of time. The logo not only serves as a reflection of the brand but also serves as a reminder of the company's values and principles.
Ultimately, people start to recognize a business by its logo. The Coca-Cola logo is instantly recognized by 94% of the world's population.
What it all boils down to is that the design process of this symbol is more important than anything else to increase the value and popularity of your company's brand. This article is all about why the logo is important for companies. So, read the post to the end.
The logo is important for a brand because
It casts a first strong impression 
The logo, casts a first strong impression on the customers. It is a fact that people only take 2 seconds to decide on a brand whether their products are worth buying or not. 
And the logo design plays an imperative role here to grab customers' attention at very first sight. As far as the logo design is concerned, it must be clear and explanatory to an extent that everyone can grasp its core context in less than 2 seconds.
It establishes the brand identity
A logo is just not meant to grab attention from current and potential future customers but it is a symbol that identifies the brand's core values and virtues. This virtually aesthetic symbol speaks for your brand that your products alone cannot translate. 
The effective approach to design a logo is using an iconic design with fonts. It may demand a fortune to spend because establishing a strong identity is hard to achieve with words alone.
It shows commitment to the customer
The logo is a way to show commitment to customers literally without saying a word. A brand logo connotes integrity, ethics, and commitment to their customers so that they stick around for longer. 
The logo is an instinctive symbol that connects brands and their customers. It makes a connection between a business and the people who love, encourage, criticize, support, and advocate it.
It differentiates you from competitors
Every business has a logo because it is essential to make you stand out among competitors. A logo creates awareness by allowing consumers to recognize your brand at first glance. This makes logos an essential tool for businesses looking to increase sales or establish themselves in their industry.
It reveals the brand's loyalty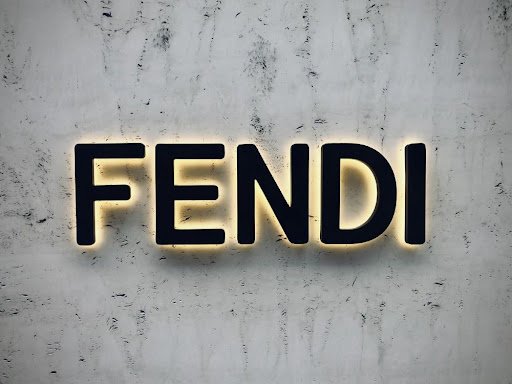 A strong logo is a foundation for strong branding that further showcases the brand's loyalty to their customers. It has the ability to convey your company's personality, culture, and values through a straightforward design. It acts as a symbol of success when people get to know the loyalty it reveals.
Design your logo mindfully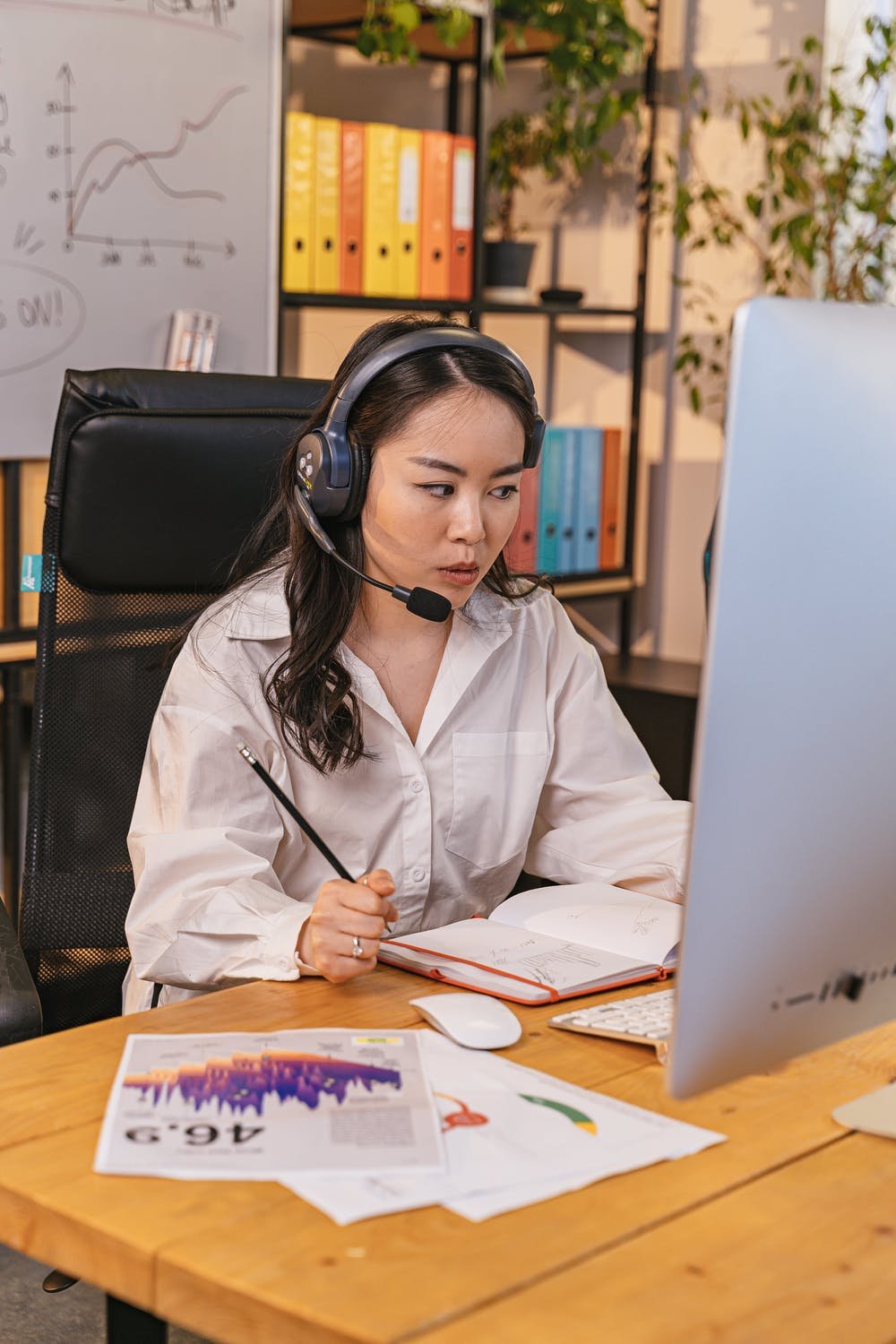 When trying to design a logo take some time out to research what kind of logos are already out there. Look at the logos for companies in your industry and see what appeals to you about them. 
If you can decide on elements that you like, then this will help you create something unique and different from them. Try to keep the design simple so that it is easy to recall which makes it more memorable for customers.
READ NEXT: REVIEWS ON DROPSHIPPING ON AMAZON AND SOCIAL MEDIA PLATFORMS
RELATED TOPICS: Best business ideas